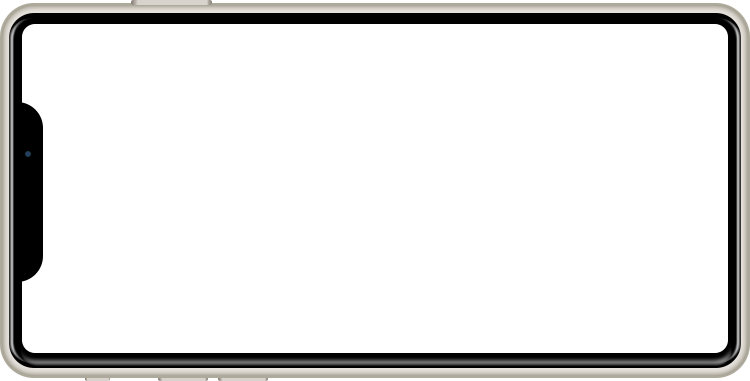 【 Main Quest 】
The first mission of the task force is to retrieve a bio-weapon stolen
from the UFS base in Japan.
Fight your way through the storyline!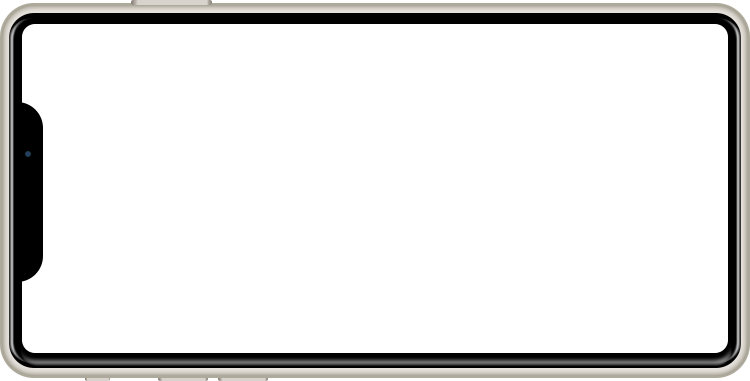 【 Time Attack 】
Compete against other Taimanin commanders out there for the best clear time!
Race the clock, compete against other players, and aim for the top of the rank!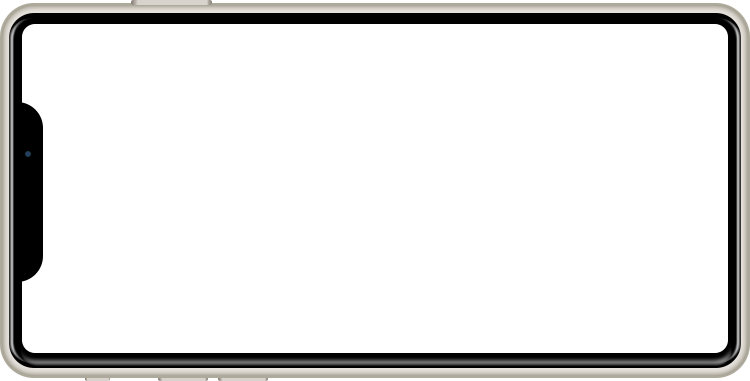 【 Special Mode 】
Avoid obstacles and reach the finish line!
Use the left-right buttons to steer the bike and complete the race to earn Gems!